About us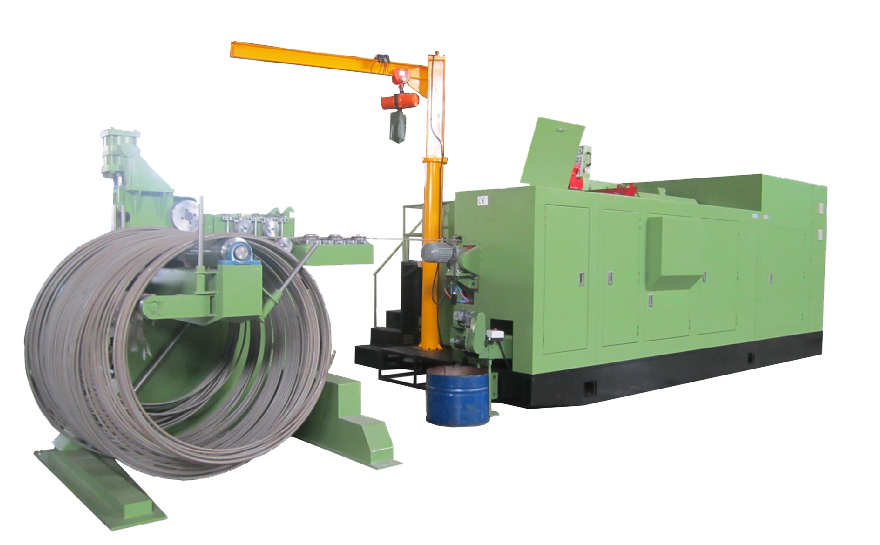 Yeswin follows up CEO Mr. Chu's concept of management—friendship, quality, service, and sincerity—
to run the business.For building up a long-term friendship with customers, Yeswin considers quality as
the most important asset for enterprise and insists on making machine parts in Taiwan. We offer prompt
and professional service and treat customers by sincerity for credibility.

We specialize in making bolt formers. Products include 3 die 3 blow bolt former, 4 die 4 blow bolt
formers (standard, long-stroke, and super long-stroke types) and multi-station parts formers for special
fastener parts, metal parts, etc.

We focus on upgrading and improving design to optimize bolt formers and fulfill the need for making
high technique products. For any special request, please contact us freely!